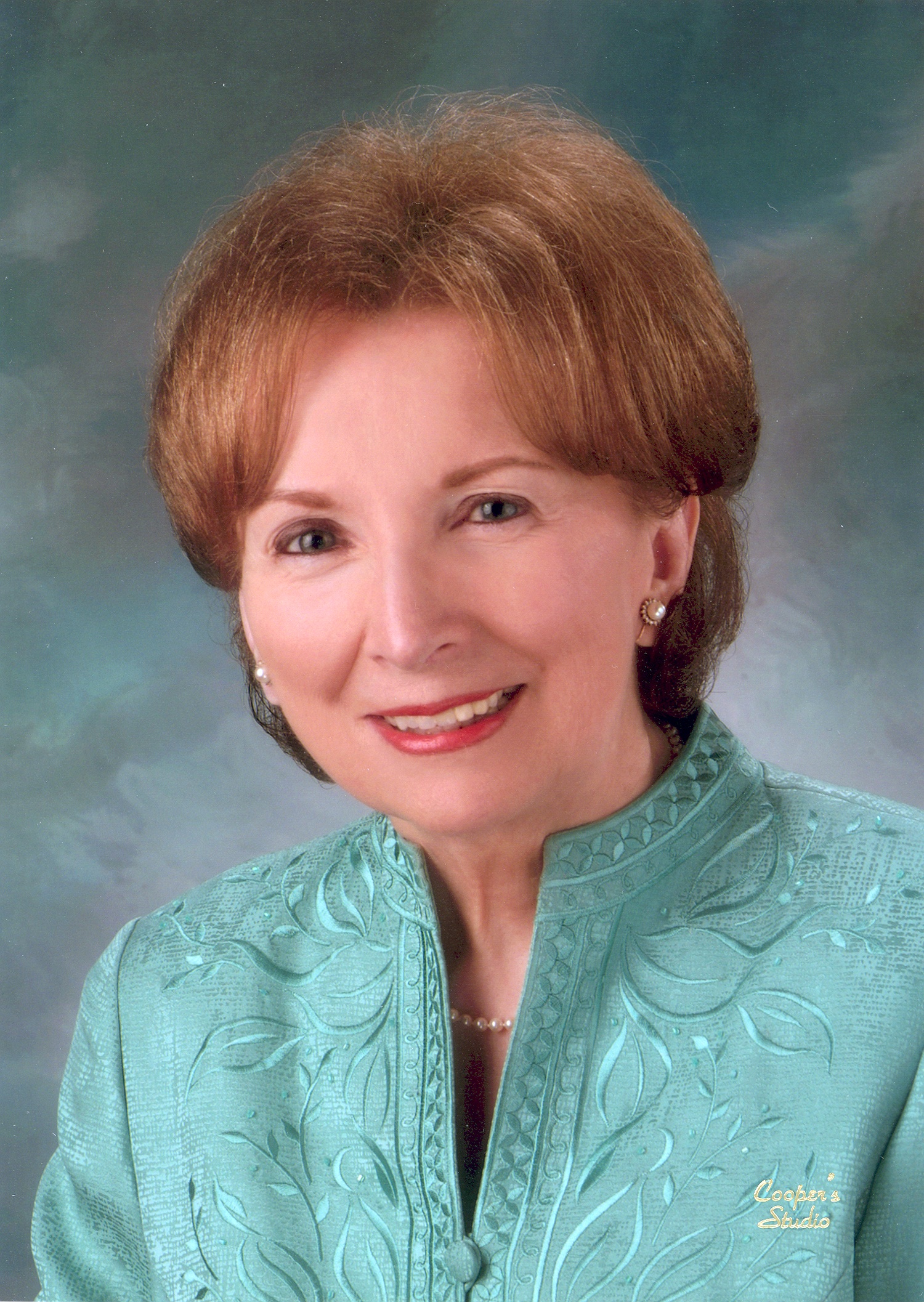 From the Crain Funeral Home page, we read about Marianne Webb's recent death due to breast cancer. The service will be held this coming Saturday. John Apple knew her, and both of us hope she will get good music at the service. (Read further to see why she will receive great organ music.)
Marianne Webb, 77, of Carbondale, Illinois, passed away Saturday, December 7, 2013 at Parkway Manor, Marion, Illinois, from metastatic breast cancer which she had for the past 20 years. The service will be held at 1 p.m. on Saturday, December 14, 2013, at the First United Methodist Church in Carbondale, with Rev. Robert Gray officiating. Visitation will be held prior to the service from 11 a.m. – 1 p.m. Interment will be in Pleasant Grove Memorial Park, Murphysboro, Illinois, following the service. At a later date, a Memorial Organ Recital will take place in Shryock Auditorium.
Playing the recital will be world-renowned concert organist Paul Jacobs of New York City. Miss Webb was born on October 4, 1936, in Topeka, Kansas to Samuel Earl and Margaret Shafer Webb. Both parents died during her childhood. She grew up in Topeka, where she graduated from Topeka High School in 1954. During this time she received her early training in organ from Richard M. Gayhart. She continued her study as a pupil of Jerald Hamilton at Washburn University in Topeka, where she earned her Bachelor of Music degree, summa cum laude, in 1958. She went on to obtain the Master of Music degree, with highest distinction, from the University of Michigan (1959), where she was a scholarship student of Marilyn Mason. Further study was with Max Miller of Boston University and Robert Noehren at the University of Michigan. That same year she joined the faculty of Iowa State University in Ames, where she taught for two years in the Department of Music as instructor in organ and piano and served as university organist. In 1961-1962 a Fulbright grant enabled her to continue her studies in Paris with André Marchal, internationally renowned recitalist and teacher. While in Paris she served as supply organist for the American Cathedral of the Holy Trinity (Episcopal) and in May 1962, played an organ mass in the famed Église Saint-Eustache. Further graduate study was with Arthur Poister at Syracuse University and Russell Saunders at the Eastman School of Music. Upon returning from France, she accepted an assistant professorship at James Madison University in Harrisonburg, Virginia where she taught organ and music appreciation and served as university organist.
In 1965, she joined the faculty of Southern Illinois University, Carbondale, where she taught organ and music theory and served as university organist. These were rich and rewarding years, during which time she built a thriving organ department and established, organized and directed the nationally acclaimed SIUC Organ Festivals (1966-1980), the first of their kind in the country. She sought funding for and designed the 58-rank Reuter pipe organ in Shryock Auditorium in 1969. Built to her specifications, the instrument is considered among the finest in the region. On April 10, 2001 the instrument was named in her honor. In 1970 she was promoted to associate professor and in 1977 to full professor. She retired from the University in 2001 as professor emerita of music, but continued to serve as visiting professor and distinguished university organist for an additional 11 years. Miss Webb married David N. Bateman on October 3, 1970 in Carbondale. Together they gave the endowment that established in perpetuity the Marianne Webb and David N. Bateman Distinguished Organ Recital Series that presents each year outstanding, well-established concert organists in recital for the residents of southern Illinois. As a concert artist, Marianne Webb toured extensively throughout the United States, performing for American Guild of Organists (AGO) chapters, churches, colleges and universities. In addition to these performances, she maintained an active schedule of workshops, master classes, and seminars for church music conferences.
A member of the AGO, she served the guild on a number of national committees. Locally, she re-established the Southern Illinois Chapter of the AGO in 1983 and served as its dean for six years. She performed recitals and presented workshops at numerous AGO national and regional conventions, as well as solo recitals for the national convention of Sigma Alpha Iota International Music Fraternity and the Fellowship of American Baptist Musicians. For many years she concertized under the auspices of the Phillip Truckenbrod Concert Artists. She recorded on the ProOrgano and Pleiades labels and was featured on the nationally syndicated American Public Media program "Pipedreams." Miss Webb maintained a balanced career as both performer and teacher. Her students have distinguished themselves by winning local, area and national competitions. A sought-after adjudicator, Miss Webb was a member of the jury for many of the country's most prestigious competitions including the AGO's national and regional competitions, the Fort Wayne, Flint and Ottumwa national competitions, and the Washington, D.C. Annual Interdenominational Organ Scholarship Competition. She also served as an organ consultant to numerous churches in the Midwest. A special collection, which bears her name, is housed in the University Archives of Morris Library on the campus of Southern Illinois University Carbondale. Upon completion, this collection will include all of her professional books, music, recordings and papers. The collection will trace the history of the organs on campus, contain files of her organ students and her own professional career, as well as files relating to the establishment and history of the endowed Marianne Webb and David N. Bateman Distinguished Organ Recital Series and the St. Cecilia Recital Series. Her "Collection of Sacred Music" has been appraised as "one of the largest private gatherings of sacred music in the world with a particular emphasis on the pipe organ."
Miss Webb received numerous honors during her long and distinguished career. At Southern Illinois University, Carbondale, the Distinguished Service Award was presented to her in 2005. The following year, she was honored with a life membership in the Fulbright Association. The National Council of the AGO presented her with the Edward A. Hansen Leadership Award in 2008 in recognition of her stellar career as a concert artist and distinguished teacher, devoted service, lifetime of leadership and extraordinary generosity to the Guild. In 2009, the St. Louis Chapter of the AGO presented Miss Webb with the Avis Blewett Award given for significant contributions to the field of sacred music as a teacher, recitalist and clinician. That same year, she was selected an Alumni Fellow by the College of Arts and Sciences at Washburn University in Topeka, Kansas. From the Theta Chapter of Sigma Alpha Iota at the same institution she received the Sword of Honor and the Honor Certificate. Her professional affiliations included the honor societies of Phi Kappa Phi, Pi Kappa Lambda and Tau Delta Pi; the Fulbright Association, the Southern Illinois Chapter of the American Guild of Organists, Sigma Alpha Iota International Music Fraternity, and The Hymn Society in the United States and Canada. Her charitable affiliations included membership in the AGO's Clarence Dickinson Society, the Washington National Cathedral Association, the Southern Illinois University Foundation Chancellor's Council and the Paul and Virginia Society at the University. She was a loyal supporter of the alumni associations of Washburn University and the University of Michigan. Miss Webb was preceded in death by her parents. She is survived by her twin sister, Peggy (John) Westlund of Cold Spring, Ky.; a niece, Allison (Matthew) Langford of Union, Ky.; a nephew, Todd Westlund of Cold Spring, Ky.; a godson, R. Kurt Barnhardt, PhD of Salina, Kansas; and her former husband, Dr. David N. Bateman, of Charleston, Ill. Throughout her lifetime Miss Webb was confronted with great adversities, which she overcame to become a nationally recognized organ teacher and recitalist. She leaves an impressive legacy of students holding positions of prominence in colleges and churches throughout the United States. She will be remembered not only for her musical artistry and excellence in teaching, but as a woman of quiet strength, courage and abiding faith. In gratitude to God for her lifelong career, she established the St. Cecilia Recital Endowment in 2007 to present world-renowned concert organists in recital during the biennial national conventions of the American Guild of Organists. Memorials may be given to SIU Foundation (1235 Douglas Drive, Mail Code 6805, Carbondale, IL 62901-6805) to benefit the Distinguished Organ Recital Series Endowment. Crain Pleasant Grove-Murdale Funeral Home is in charge of arrangements.
Read about Washburn University's honoring of Marianne from 2009.
My thanks to Lee Singleton (Schantz Organ) for his help in posting this information.