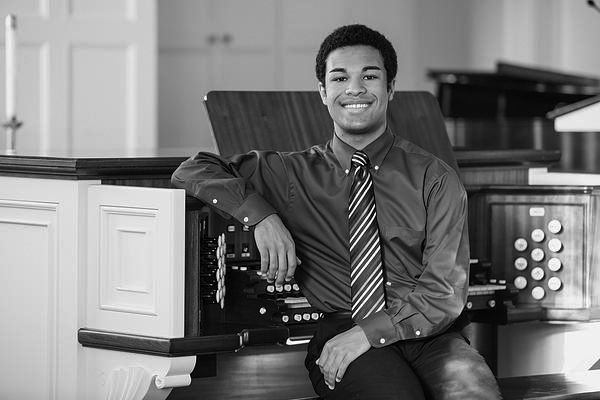 Here's another rising organ artist. Julian Petrallia will attend Eastman in the Fall. Concerts like this one are a good beginning.
Church of the Messiah's Noontune concert at 12:15 PM on Wednesday, July 15, will feature an organ program performed by Julian N. Petrallia. The program will last about 45 minutes, and the church will offer box lunches for sale following the program for anyone who is interested.
Mr. Petrallia is a 2015 graduate of Nauset Regional High School in Eastham. Originally from St. Louis, Missouri, his family moved to Cape Cod when he was 5 years old. From a very young age he developed a passion for all things related to music. He began his musical studies at the age of 8 with the classical flute. In addition to playing regularly with the Cape Cod Conservatory Flute Choir, Cape Cod Youth Symphony Orchestra, and the Chatham Town Band, he has been awarded seats in several competition bands such as the Southeast Junior Concert Band and the Cape and Islands Concert Band. Mr. Petrallia began organ studies at the age of 15 with Julianna Winchell. Not long after beginning his organ studies, he began working at the First Congregational Church of Chatham, where he currently holds the position of associate organist and summer choir director.